Your printer supplies cost makes up to 70% of the total lifecycle cost of acquiring, using and disposing of your printer and its accessories. With this in mind, it is vital to identify a source of getting your printer supplies to reduce your total cost of operating the printer.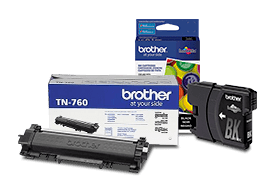 It is easy for most consumers to fall into the trap of believing that they get the best deals or discount when they get their printer supplies from the well-known brand retailers such as Staples.  Some of these consumers also believe that the best holiday season – e.g. Boxing Day Sales– deals are to be obtained from these well-known brand retailers.
If you are one of such consumers, I need to inform you that you are wrong in your assumption. I am also happy to let you know that that one of the places to get the cheapest printer supplies deals in Canada is on the website 123ink.ca. This is an online-only site that specializes in selling printer supplies from well-known OEMs such as HP, Dell, Canon, Epson, and Brother.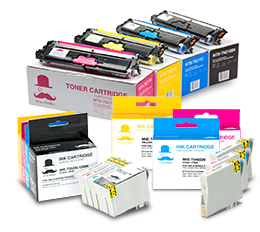 Apart from stocking the OEM made printer supplies which they sell at very affordable prices with free delivery within Canada included for a certain order size.  They also stock OEM compatible printer cartridges as well as remanufactured cartridges which give you the same quality as the OEM made the product but at considerably cheaper rates.
For example, staples online currently offer the HP 61XL Black High Yield Original Ink Cartridge (CH563WN) for $56.99, see link here to the staples.ca page.  While this might look cheap, you can actually get the same original OEM cartridge from 123ink.ca for $49.99(see also link to the 123ink.ca page) which is more than a 10% saving.  And the lower price is consistently seen on 123ink.ca rather than the well-known brand retailers for the same product specification.
Furthermore, during the 123ink.ca Boxing Day deal offer, they will be offering discounts on all their major printer supplies.  So if you are in the market looking for the cheapest printer supplies during boxing day sales, look no further than 123ink.ca