Looking for the best wireless mouse really depends on what your needs are and how intensive of a computer user you are as well. Wireless mice have recently gotten popular, mostly because no one actually wants to have to plug the mouse into the computer and then string the wire along to where the mouse will be sitting. This is understandable, as chances are you have plenty of wires going to and coming from your computer as it is.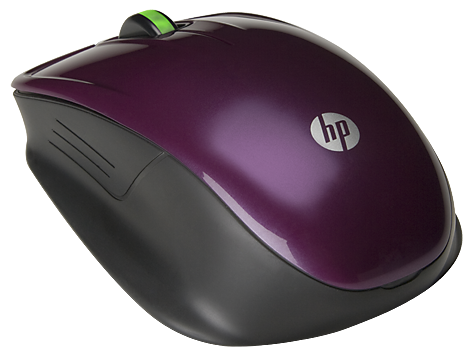 If you are just now moving from an old-style ball mouse and looking to get a wireless mouse as a replacement, you are in for a big surprise. HP LL726AA Wireless Optical Mouse use a USB receiver that can be shared among five HP accessories, including a variety of keyboards and other mice.
The life of HP LL726AA Wireless Optical Mouse is longer than that of the wired mouse and it brings new technology at a lesser cost. There is also secured data transfer that is available in the wireless mice, which is a major advantage.
HP LL726AA Wireless Optical Mouse Has Three Buttons ( Left click, right click and scroll effortlessly ), Smooth Scroll Wheel, LED Indicator and Symmetric Sculpted Design.
I highly recommend this wireless mouse. Its original price is CAD22.99. The back to school offer is CAD16.99. For more information, please check http://www.123inkcartridges.ca/computer-and-part/LL726AA.html